First of all, I would like to start off by thanking Julianna from
Little Beasties
for being so patient with me while it took me a while to get this review and giveaway up.
This is the pocket diaper that that I got for the review. And I have to say, how hilarious is this!!! Caution hehehehe. This diaper is an embroidered diaper with a hidden layer of PUL so that the PUL is never touching your child's skin. I really like this. My youngest, the one in diapers, is not as sensitive as my older son (he used to get horrible rashes on his legs from the PUL), I still would rather that not touch his skin if possible.
In the inside of this diaper you can see that there are inner gussets. To me, inner gussets are probably one of the best options there are out there for cloth diapers. I LOVE LOVE LOVE inner gussets due to the fact that they really hold up against all the messies that come with diapering!
I am also LOVING this insert. I love the snap down option available on the insert. I believe this makes for a much better insert and a MUCH better fit. It makes the diaper less bulky as well. This insert is three layers of microfiber with flannel on the outside. With the flannel on the outside, it would be okay to also use against your child's skin as an AI2 if you would rather!
As you can see from this picture, my son had the chunky thighs like WOAH! It is so nice when I find a diaper that hugs those legs perfectly and this one does it and had never left a red mark yet!
As for absorbency and leakage, this diaper takes the cake as well. I was able to leave this diaper on for nape time with no leaks. Now, if I wanted to use it for longer than nap time, I would probably have to add an insert to the insert that it comes with, but my son is also a super soaker at night.
All in all, I believe this diaper may be one of my favorites yet! Not only that, I can't WAIT to have the money to go shopping and add this one to my collection as well: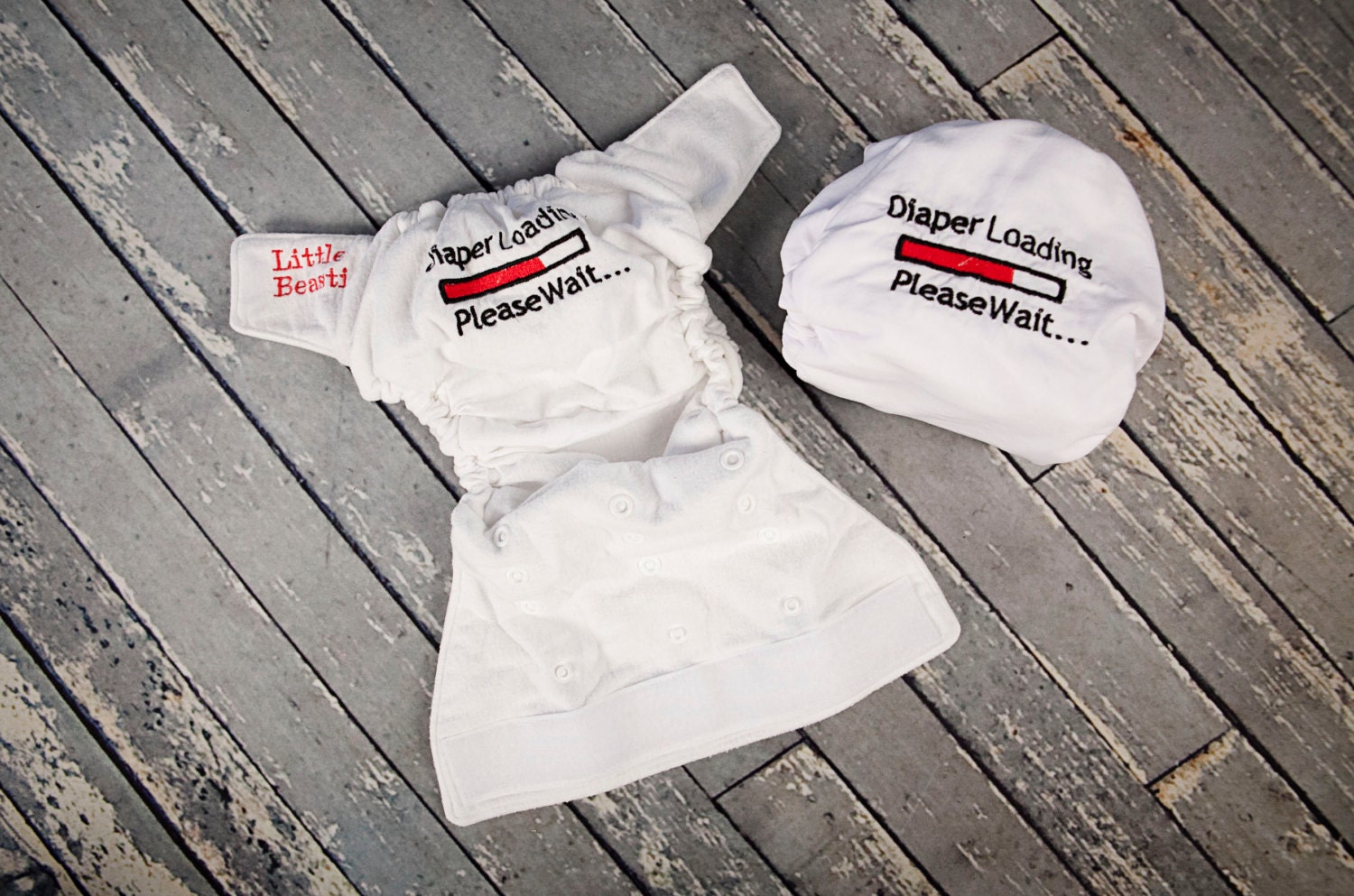 a Rafflecopter giveaway